Book One: My Familiar Stranger
Book Two: The Witch's Dream
Book Four: Moonlight
Book Six: A Tale of Two Kingdoms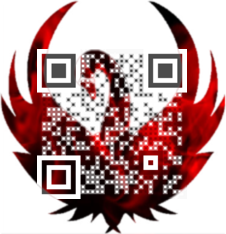 Every now and then I like to post comments from a reader who pretends nothing more than literacy. This note was left with a request for an authorgraph. A big thank you to Laura Hensley.
"I've read books 1 through 3, via Nook and I am praying you will be releasing anything else you write with B&N. Even if you choose not to, know that I will purchase Kindle just to keep reading your books. I had written you before to let you know how much I enjoyed My Familiar Stranger. You out did yourself again Ms. Danann. Your sense of humor, and blend of paranormal styles is fantastic. I have never had a book that had me laughing so hard I could barely breathe. Much less feel the emotions of the characters. There have been so many versions of paranormal "romance" novels out there, that truthfully it was getting boring. I use the word paranormal here carefully, and loosely.
I am not surprised to see you on the bestsellers list, and fully expect to see you there for decades to come. You have taken a genre, and re-written the old school rules. Kudos, and congratulations. Lastly, thank you. I am an avid reader, and will re-read books over and again. Thank you for writing, and thank you for writing such a mind blowing, enjoyable tale. I look forward to many more." Regards, Laura Hensley
To all of you who took a chance on the first books of an unknown author. THANK YOU THANK YOU THANK YOU. More grateful than I can say. ♥
You can also keep up to date on what Victoria's doing on her blog. http://VictoriaDanann.me.